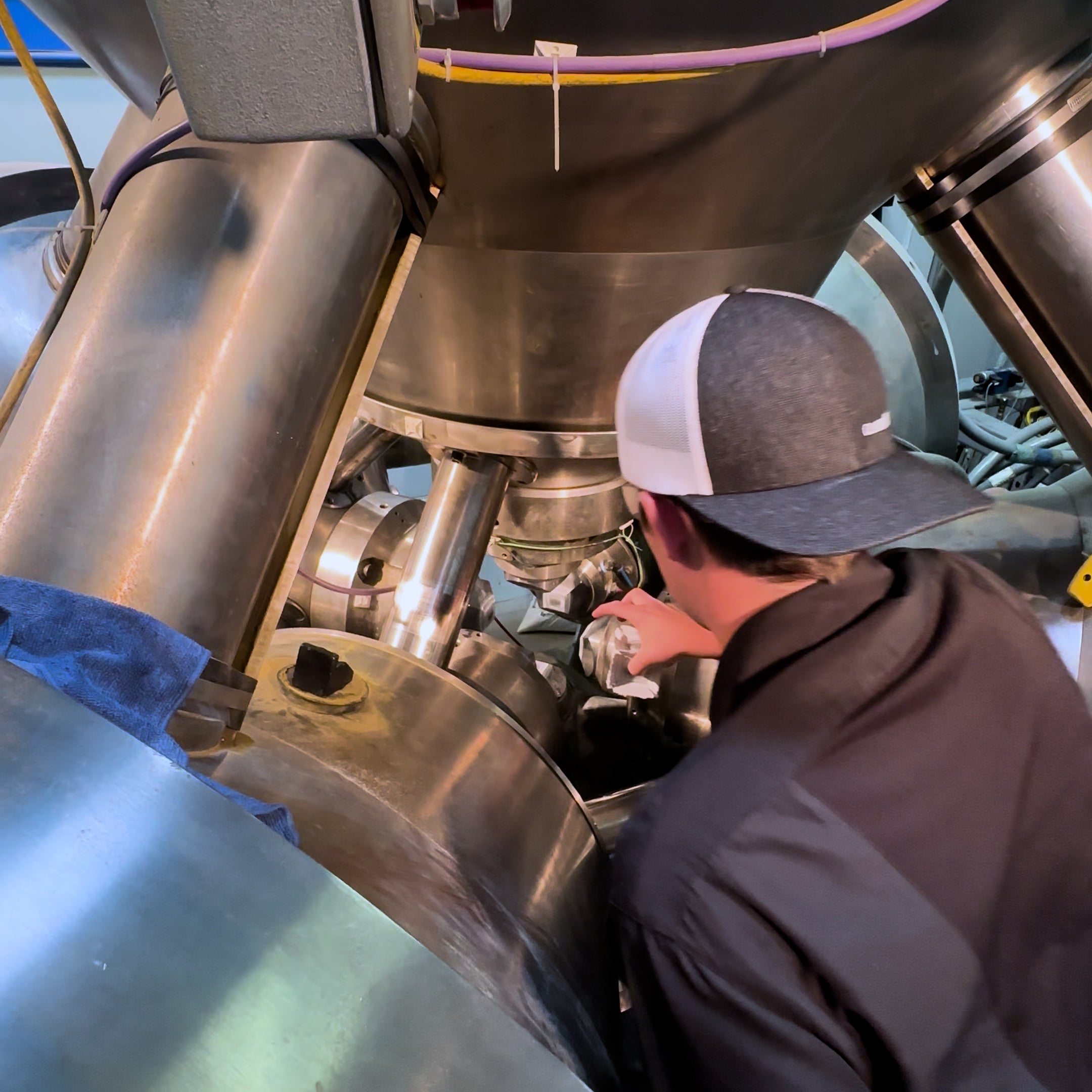 Pioneering Innovation and Company Values
In the world of fine jewelry, Elysium stands as a beacon of pioneering innovation and unwavering company values. With over a decade of dedication, determination, and the investment of over $30 million in research and development, Elysium has achieved remarkable milestones, earning a global presence with a presence in 800 locations worldwide. The path to success wasn't without challenges, but it's a testament to the company's enduring commitment to excellence.
The Birth of a Vision
Elysium's journey began over a decade ago, driven by the vision to revolutionize the jewelry industry. The goal was simple yet audacious: to create solid diamond rings that would defy convention and redefine luxury. This vision was rooted in a commitment to innovation, quality, and a dedication to delivering the extraordinary.
A Commitment to Research and Development
Pioneering innovation doesn't happen overnight. It's a result of continuous effort, research, and investment. Elysium's commitment to research and development (R&D) has been unwavering. Over the years, the company has invested over $30 million in R&D to push the boundaries of what's possible with Elysium solid diamond rings.
This investment has allowed Elysium to develop groundbreaking technologies that take diamond powder and transform it into solid diamond rings. The result is a ring that's not only incredibly beautiful but also exceptionally durable, being at least 4 times harder than Tungsten and up to 10 times harder than Ceramic.
The Global Reach
Elysium's commitment to excellence has earned it a global presence. With a presence in 800 locations worldwide, the company's innovative approach to jewelry has touched the lives of countless individuals, each with their own unique love stories. Elysium rings have become cherished symbols of love and commitment in various cultures and communities.
The Core Values of Elysium
At Elysium, our journey is defined by a set of core values that guide us in every endeavor. These values go beyond mere words; they are the essence of who we are and what you can expect when you choose Elysium for your fine jewelry needs.
Innovation: Innovation is at the heart of everything we do. We are relentless in our pursuit of groundbreaking advancements. When you wear an Elysium ring, you wear a piece of innovation, a symbol of progress in the world of fine jewelry.

Uncompromising Quality: We don't just create beautiful rings; we create masterpieces of uncompromising quality and craftsmanship. Each Elysium ring embodies the pursuit of excellence, a commitment to perfection in every detail.

Dedication to Excellence: Excellence isn't just a goal; it's our way of life. We set high standards for ourselves to ensure that every ring that bears the Elysium name is a testament to the exceptional. When you wear an Elysium ring, you wear excellence.

Passion for Delivering the Extraordinary: Our passion lies in delivering more than just wedding bands and engagement rings; it's about delivering the extraordinary. We understand that your love story is unique, and we're dedicated to creating rings that are equally unique and unforgettable.

Integrity: We uphold the highest standards of integrity in every facet of our business. From sourcing materials to customer interactions, our integrity is unwavering. When you choose Elysium, you choose a brand that is rooted in honesty and trustworthiness.
The Future of Pioneering Innovation
As Elysium continues to push the boundaries of jewelry craftsmanship, the future holds exciting prospects. The company remains dedicated to exploring new possibilities and setting new standards in the industry. With a steadfast commitment to innovation and a strong foundation of company values, Elysium is poised to shape the future of fine jewelry for years to come.
The journey of Elysium rings is a testament to what's possible when a vision is combined with relentless dedication and a commitment to pioneering innovation. The company's legacy is already written in the hearts and stories of those who wear its solid diamond rings, and the future holds even greater promise.
Ready to Wear Excellence? Find Your Extraordinary Elysium Ring in One of Our Ring Collections! Start Shopping
Other Uses For Elysium Black Diamond
Elysium Black Diamond has a fascinating origin story. Initially, it was a material used in the demanding field of oil drilling due to its exceptional strength and resilience. However, Elysium has ...
Read more