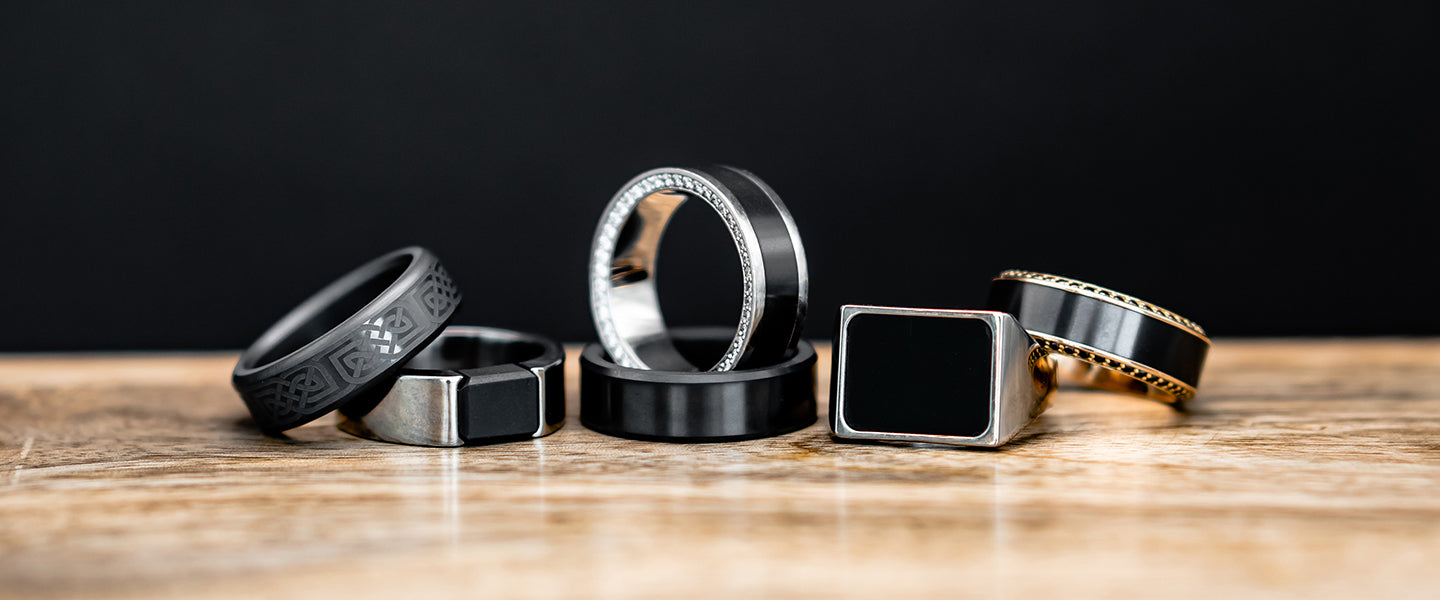 Our Biggest Sale is extended through the holidays!
Up to 40% Off Elysium Rings
Black Diamond Rings
Designed for the Modern Gentleman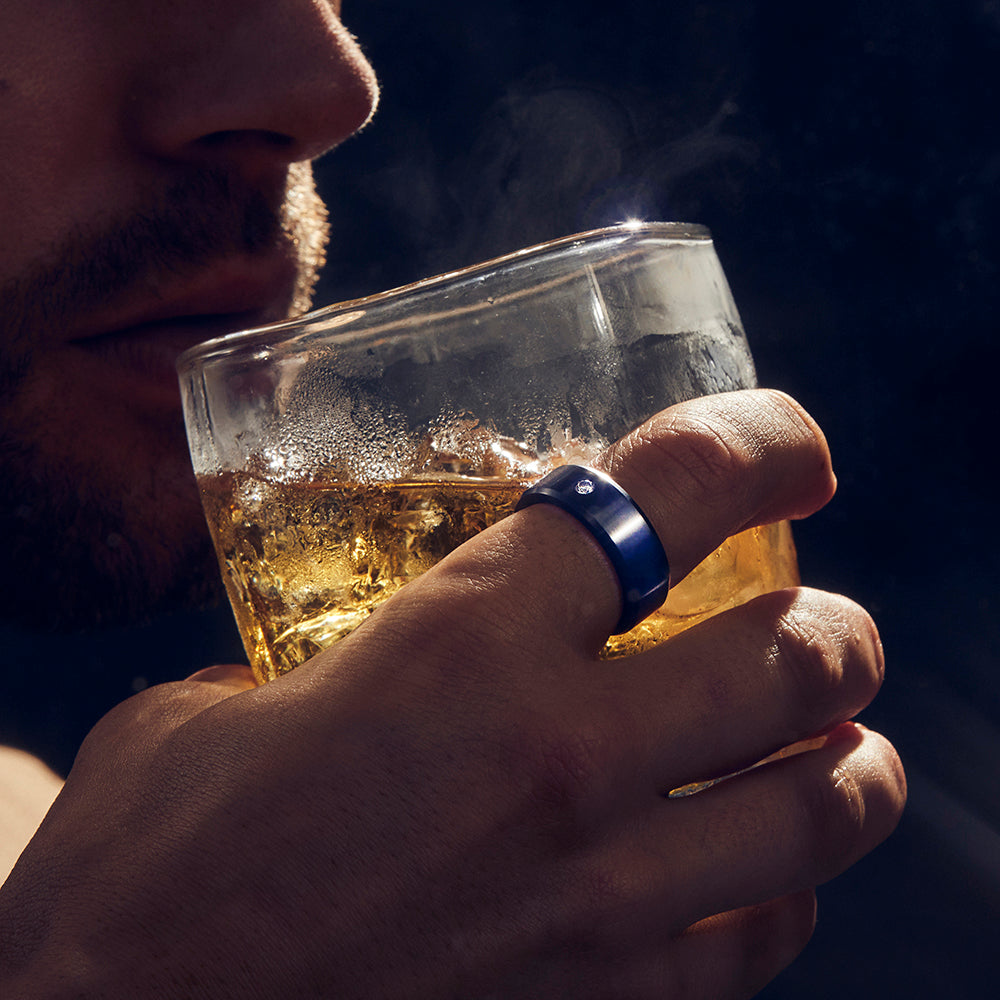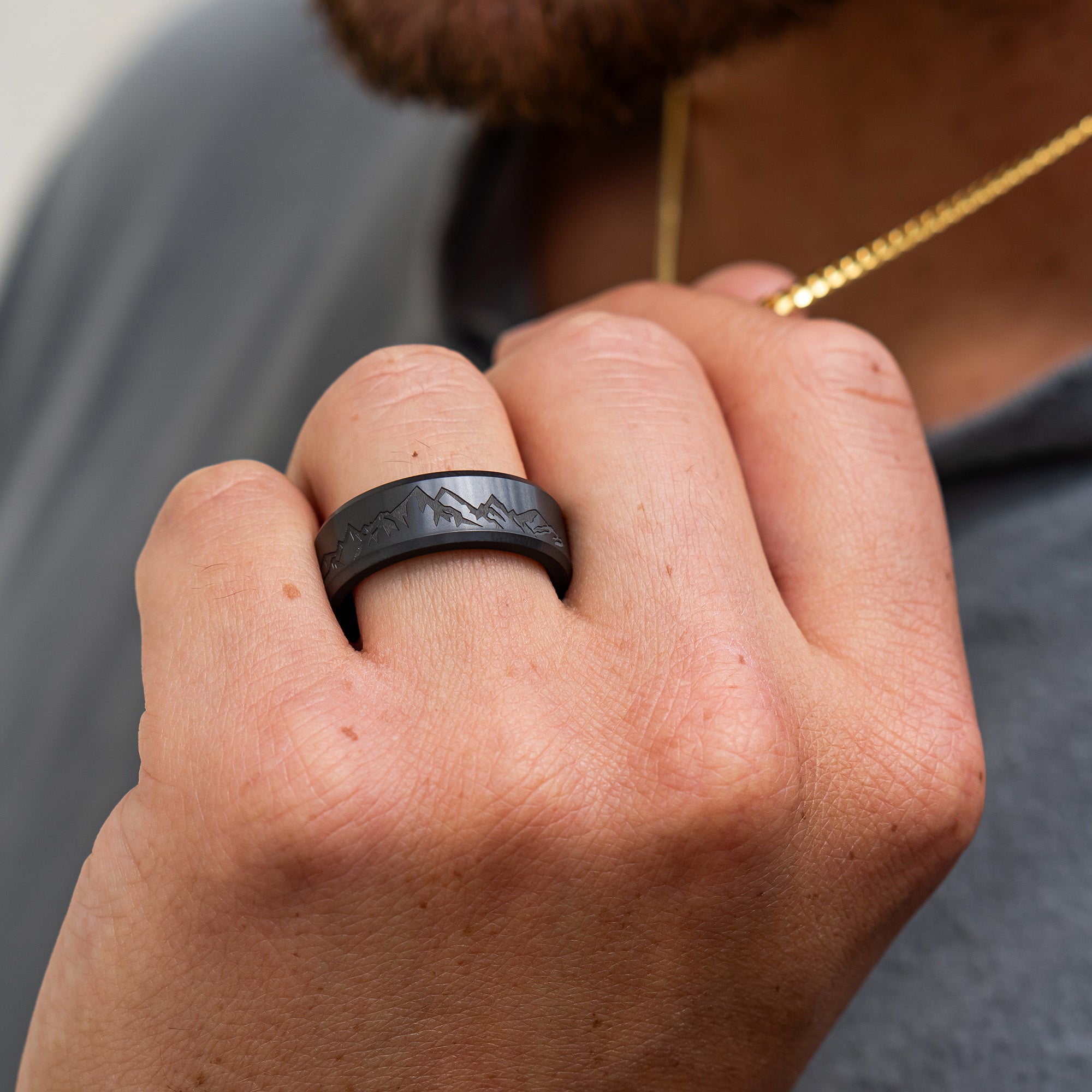 ELYSIUM RINGS
Black Diamond Rings
Not every diamond longs to sparkle. Elysium Black Diamond brings the universal appeal of diamond into the black shadows of intrigue. Elysium Bands are all made with 100% diamond, pressed under enormous amounts of pressure to create a solid black diamond ring. Whether you're single, happily engaged or married, our rings are guaranteed to be a perfect fit for you that will last a lifetime.
Featured collection
Elysium Black Diamond Rings
Robust. Classy. Modern.
There is nothing else like Elysium Black Diamond in the world. It is more enduring than titanium, harder than tungsten and its timeless luster will outlast silver, gold & platinum. We are the world's only provider of solid black diamond wedding rings & bands. Elysium Rings are where luxury meets timeless elegance.
SHOP NOW